"Sedona Guided Tours Provide a Powerful Spiritual Experience"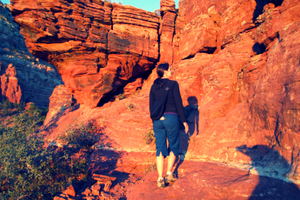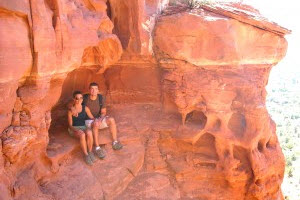 Sedona Arizona weddings are special in their own right. Set in one of the most awe-inspiring locations on the planet, amidst great beauty and spiritual energy, even the simplest of weddings is breathtakingly beautiful and unforgettable. Sedona Destination Weddings can assist you in every aspect of your wedding day and provide you the best wedding services.
Sedona Vortex Retreats are awesome and transformational, designed to optimize your Sedona experience. Our retreats are unique in that we work in harmony with the Sedona vortex energies and many of our sessions take place on the Sedona vortexes. This is an experience you will find nowhere else!
Sedona Red Rock Tours specializes in spiritual tours. But what all our tours do have in common is providing you with a unique, uplifting, inspiring and life-transforming experience. That's because our tours take place out on the red rocks in the most stunning landscapes you've ever seen, right in the powerful vortex energies.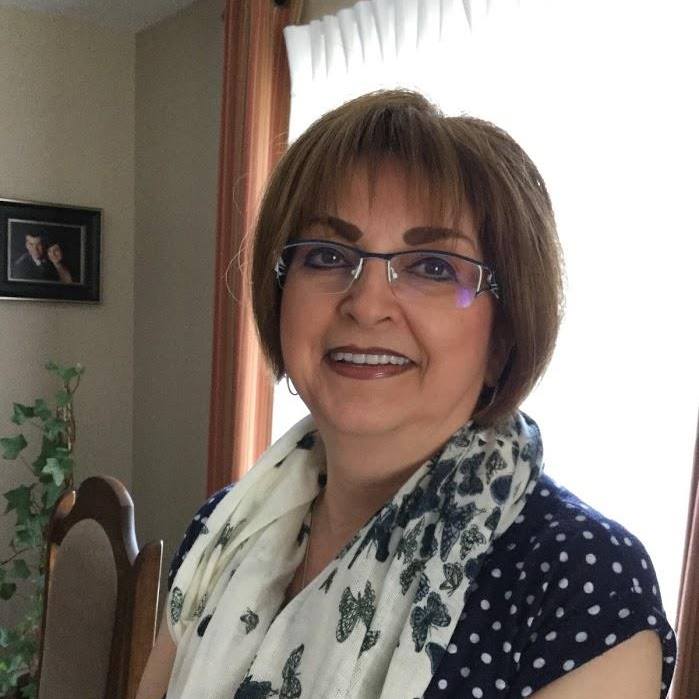 "The experience was amazing and very liberating. I would like to thank the amazing guides in guiding me in my spiritual journey. There is only one thing I am sad of, is that I have to leave this incredible peaceful and energetic heaven. I hope one day to return to this great energy, peace of the vortex."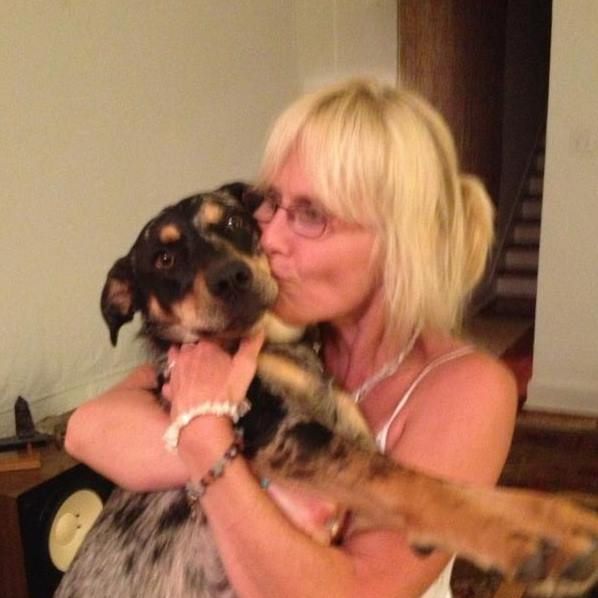 "It was a powerfully healing, enlightening, guiding, clarifying, empowering experience. Outstanding healing sessions of Jin Shin. A beautiful and powerful experience for which we feel so thankful. I will tell anyone and everyone not to hesitate to go to Sedona if feeling called there."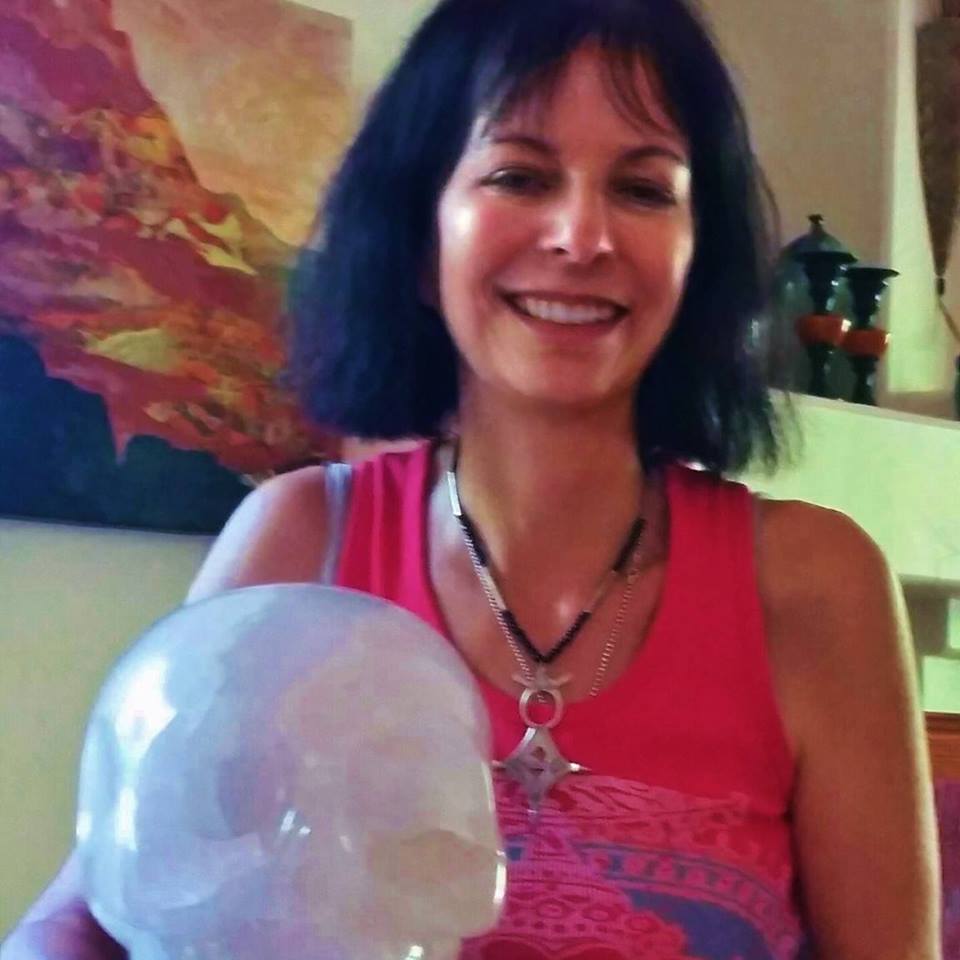 "It was a rich rewarding experience. I loved every minute of it. I learned so much at each session and felt so uplifted and connected with the vortexes. Thanks so much to everyone at Sedona Vortex Retreats."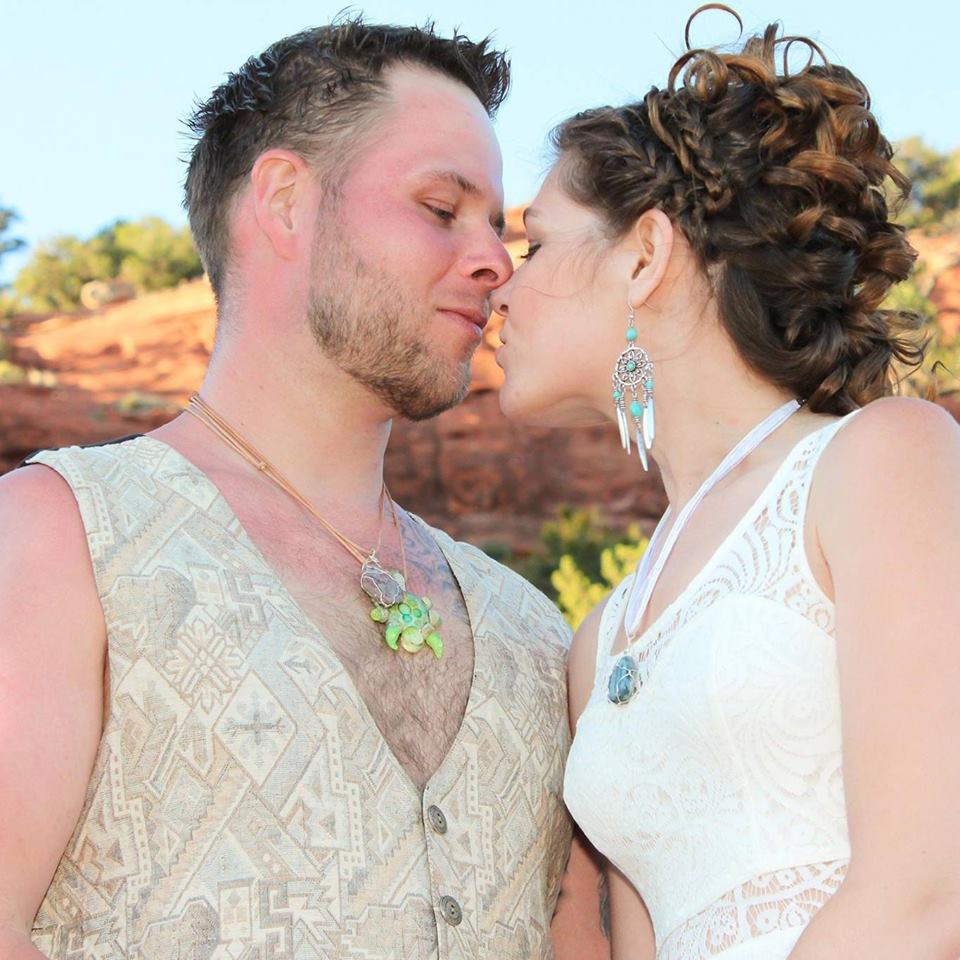 "One of the best decision I have ever made was choosing Sedona designation weddings to do our ceremony. Akal was so knowledgeable and gave us one of the most memorable times of our lives. We will be back to renew our vows."
We are proud of our partners, who work with us to deliver the best of Sedona