Recently honored by the U.S. Forestry Service, awarded with one of their new Metaphysical Outfitter Guide Permits. They only gave out 5 permits and that's it for the next 10 years! This is a major recognition by our government of the powerful energies here in Sedona and Sedona's role as a spiritual destination for people from around the world. We are grateful that they have recognized our role as qualified representatives of The Spirit of Sedona. This means we can take YOU to the mystical vortexes for a truly authentic Sedona experience!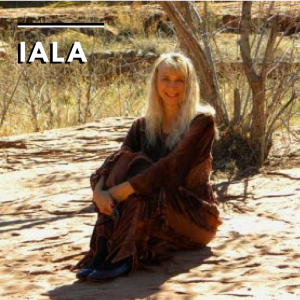 My name is Iala and I have created all of these wonderful retreats with you in mind.  My staff and I will make sure that everything is planned for you so you can relax and be assured that you are in caring, loving hands. We'll help you choose the perfect retreat and sessions for you and we'll be glad to help you with hotel and restaurant recommendations and Sedona information.
I have carefully gathered a group of amazing consultants, guides, body workers, healers, intuitives and shamans.  These are the very best of Sedona. I call them the "Sedona Sages."  I believe in quality and they truly are all very open, informed, spiritual, experienced, wise and loving beings.  Sedona attracts masters and each of the Sedona Sages you will be spending time with are masters in their fields. It is an honor for me to share the Sedona Sages and their expertise with you.
The Sedona Sages you will be spending time with are masters in their fields. They will guide you and touch your life in a way that will uplift, transform and evolve your life and set you on a path of joy and wisdom.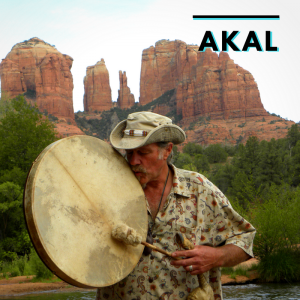 Our "go to man" for all things spiritual and Sedona. A wonderful shamanic guide and each tour with him is a sacred ceremony. His guided meditations at the vortex sites have been called profound and transformational. His drumming and chanting will transport you to a higher plane.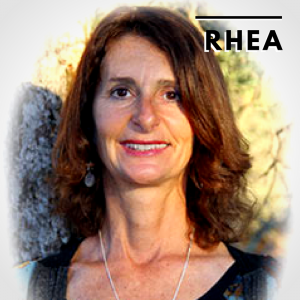 Has expertise in guiding clients deep within to witness and move beyond any unconscious beliefs and/or unhealthy patterns. Her sessions are very personalized meaning she meets you exactly where you are on your path and guides you to the next radiant part of yourself.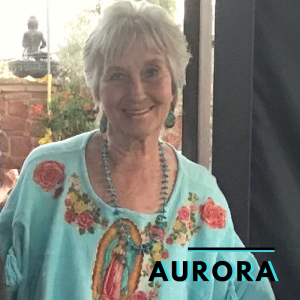 A Certified Practitioner of Jin Shin Jyutsu and a self help instructor. Has practiced Jin Shin since 1984. Jin Shin sessions work with the pulses of the body. The gentle touch is done over clothing and harmonizes the 12 pulses of the energy body, the blueprint for the physical body, mind, emotions and Soul.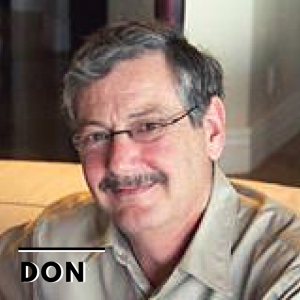 A medical hypnotherapist and had helped clients from around the world. He conducts hypnotherapy sessions, past life regressions, soul retrievals and spiritual counseling. He uses proven techniques to help his clients with smoking cessation, weight loss, addictions, Irritable Bowel Syndrome, clinical depression, anxiety, PTSD, phobias, insomnia and much more.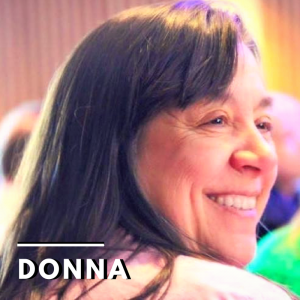 Currently practices for Energy Healing and Hypnotherapy. She developed her own style of connecting with the Universal source to assist in the healing connection. Has a certification in Hypnotherapy and is a trained Reiki Master. She's also a qualified Healing Touch Practitioner endorsed by  AHNA (American Holistic Nurses Association) and Healing Touch International.
Our tours and retreats will maximize and accelerate your Sedona experience.  We will make sure that you get what you came for and that shift does happen in your life.  Sedona is renowned for her powers of transformation.  We want to make sure that you benefit from her magnificence.
Sedona got its name from one of the first settlers, Sedona Schnebley, the wife of the first postmaster. Area residents toyed with calling the town Schnebley after the postmaster. They decided against Schnebley, reasoning that people would not be able to spell it correctly. Sedona was their best choice.
Sedona is a place of powerful energy, electrical and magnetic. Sedona spelled backwards is "anodes" which is an electrical term. This is a fine example of the Sedona synchronicity effect at work.
Sedona, Arizona, long recognized by Native Americans as a sacred landscape, is a place of pilgrimage and transformation for seekers around the world. Sedona is best known for its powerful vortex energies and, each year, more than 4 million people visit Sedona–60% of them actively in search of a spiritual experience.
Catch a glimpse of Sedona's magic and beauty and have an unforgettable experience that you will always remember. Once you visit Sedona, awesome beauty and special energy will call you back again and again.
While you're in Sedona, make the most of your time here by……
Going on a Sedona hiking tour and sightseeing

Going on a Sedona vortex tour

Taking a life-changing Sedona spiritual retreat

Have the Sedona wedding ceremony of your dreams